Want Ads and For Sale
Wanted
1) Any parts for a Kettenkrad. Use the Contact details on the first page and details will be passed on.
2) Wanted a rain channel that fits under the bonnet hinge on a Jeep. There is a picture here of what is needed. Contact Mark Greenall at mag1967ATbtinternet.com.
For Sale
John Le Page has an item for sale. Please see the photo below for details.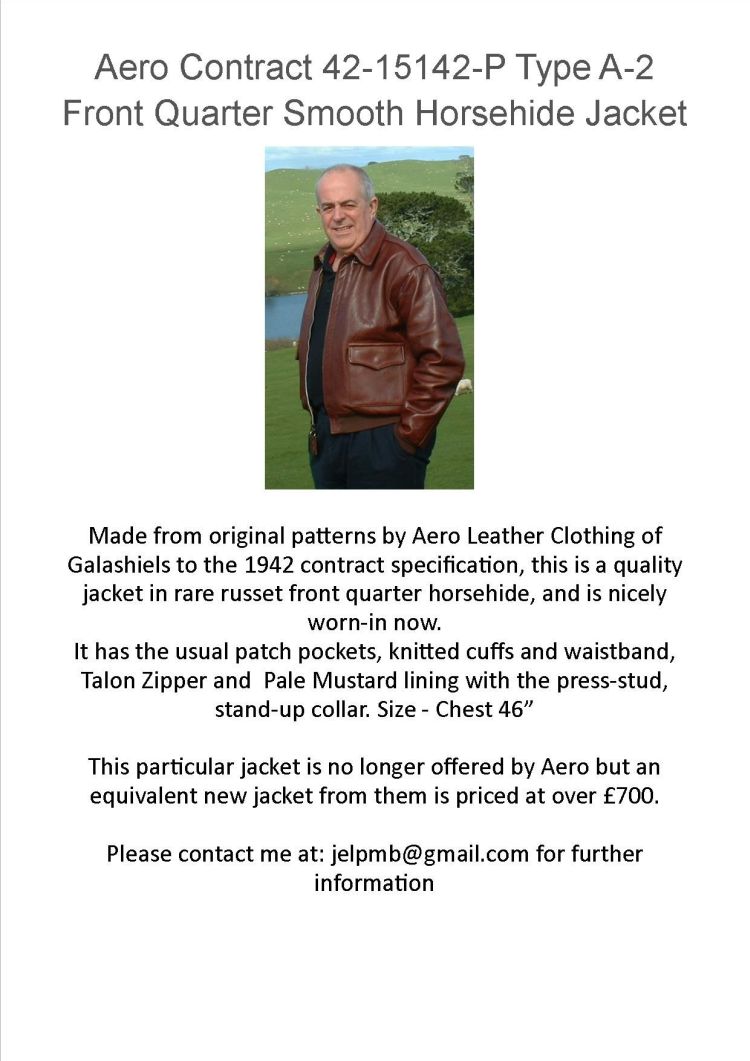 Hotchkiss body
Hotchkiss 1960 v g c, engine missing but good cj unit included £8000 tel Rob U'Ren 01548521278 Devon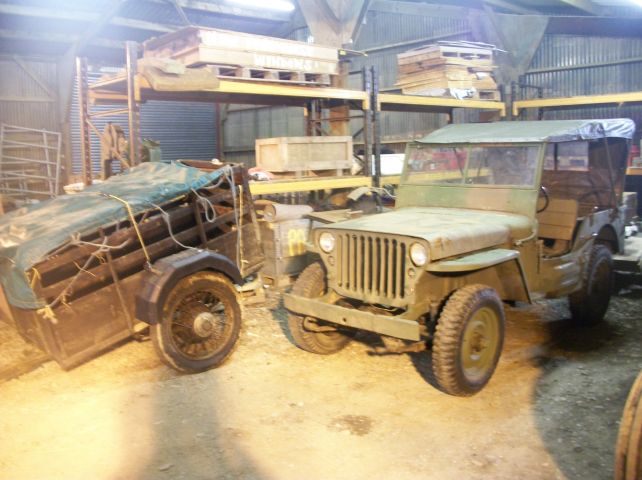 US Stretcher
U.s. Stretcher , good condition for its age ,it carries a makers stamp on the bracket and the canvas, a couple of small cuts ,but otherwise nice item , can bring to Lytham wartime weekend ..£30 Mark Greenall 07340584348